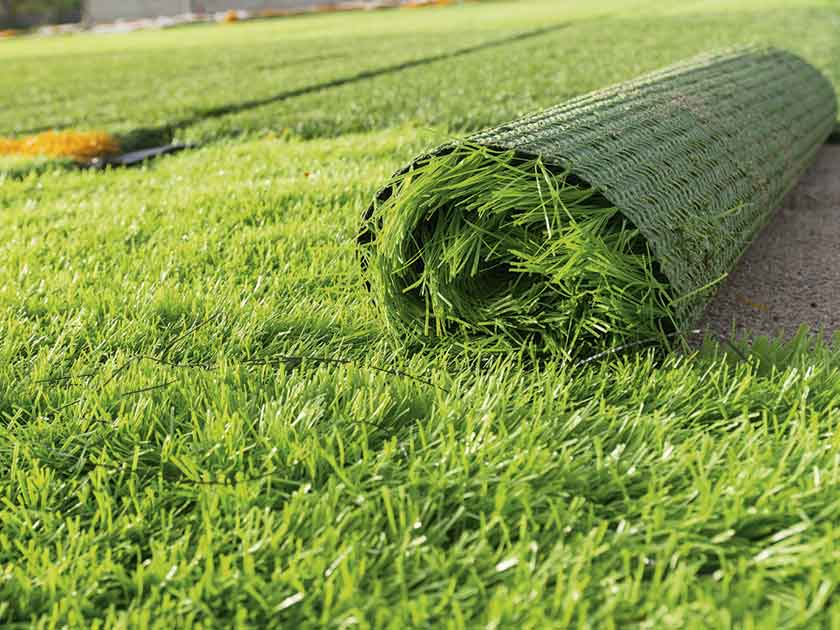 Tips on How to Design the Perfect Trophy
People receive trophies as a sign that they are being acknowledged for the excellent things they have done. Since every trophy is earned and never given, people are always proud to receive these commemorative objects. It just makes you wonder why some people throw away their old trophies whenever they declutter their homes.
If you are planning to award a person, make sure that the trophy you present him or her is worth keeping. If a the trophy looks elegant and stunning, the owner will always feel bad throwing it away. If you think about it, it is only right that people keep their trophies both old and new. They should remind their owners that they are capable of doing excellent things.
It is the objective of this article to help people design the perfect trophy.
1. Consider the material you are …